E-Power Tri-Proof Light T56
Hi my dear friend,
It's Wiky from FYT China.Trust you are doing well.
It seem that many supplier in China has tri-proof light but as you know,every company has its products arguments.This time share you one powerful T56 tri-proof light,compared with the other tri-proof light it with more functions but price is attractiove.
Features:
1. Highly energy efficient - up to 130 lm/w
2. High Luminous flux - up to 14.300 lm
3. IP69K and IK10 protection grade
4. Quick snap lock for tool free open,easy installation
5. No UV or IR and completely mercury free
6.Single used or linkable used
6. 5 Years warranty
More details such datasheet and price list,ies files,test report etc do not hesitate to contact me!MOQ is 1pcs and delivery time is 2-3 workdays for sample!
Come to me and enjoy the benefit first!
Noted:As you know the Christmas season will get busy with factories and then we have CNY,busy production is approaching.Highly appreciated if we can receive your thoughts soon. Thank you!
Best Regards,
Wiky Fang |Oversea Sales

Shenzhen FYTLED Co., Ltd
A: 3F&6F,A&B&C Building,Hongmen Industrial Park,Jihua Rd,Longgang District,Shenzhen, China
Tel: +86-755-84528484 WhatsAPP/ Wechat: +86 13557837315
Fax: +86-755-84528034
W: www.fytled.com E: wiky@fytled..com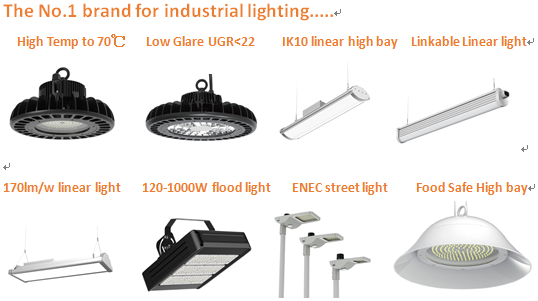 .....................................................................................
If you don't want to receive the recommendation email, just click unsubscribe.